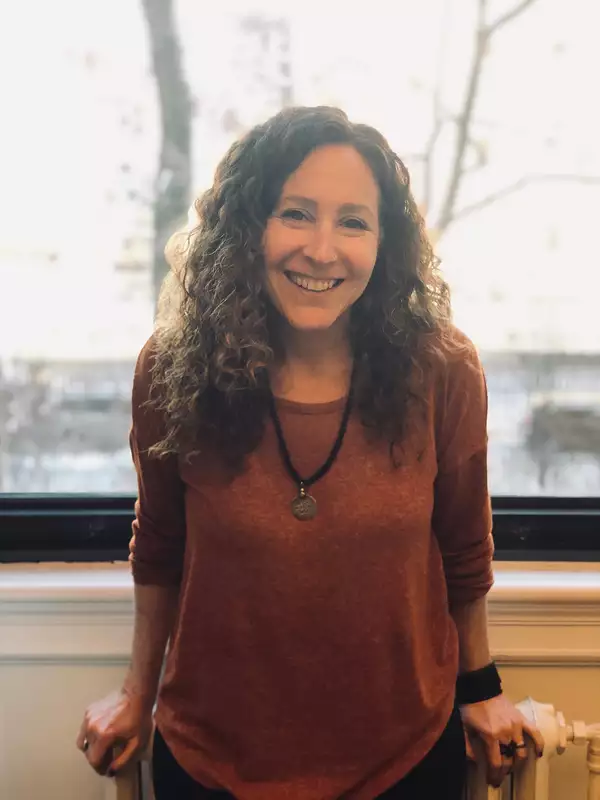 Wendy Schor-Haim
Director, First-Year Writing Program; Senior Lecturer, English Department
Department
English, First Year Foundation
Office
Contact
Wendy Schor-Haim directs the First-Year Writing Program and teaches academic writing, literature, personal essay writing, and thematic seminars in the First-Year Writing and First-Year Seminar Programs and in the English Department. She received her Ph.D. in History from NYU. She is the recipient of Barnard's Teaching Excellence Award (2021), the Emily Gregory Award for Excellence in Teaching and Devotion and Service to Students (2015), and the Adviser of Distinction Award (2015).
Ph.D., M.A., New York University
B.A., McGill University
Writing pedagogy
Literary studies
Gender studies
Medieval history
Women and religious minorities in medieval Europe
FYW: The Body as Border
FYS: Witches
Absent Mothers, Wicked Stepmothers: The Maternal in Folk and Fairy Tales
The Art of the Essay
Academic Writing Intensive
Abortion in Context
2021 recipient of the Excellence in Teaching Award
2015 recipient of the Emily Gregory Award for Excellence in Teaching and Devotion and Service to the Students of Barnard College
2015 recipient of the Adviser of Distinction Award
Honorable Mention, 2016 Library Faculty Partner of the Year
I've been the Director of the First-Year Writing Program since 2015 and have been teaching in the program since 2009; in 2011, when I was Associate Director of the Writing Program, I developed First-Year Writing Workshop.

I bring my love for history to my FYW classes (I did a Ph.D. in Medieval History). I like to explore with my students the ways that historical texts create and perpetuate powerful ideas about themes like truth, authority, and gender – ideas that often live unconsciously inside us and are perpetuated in our own worlds through visible and hidden systems, institutions and discourses. In my classes, we read to see the ways in which texts complicate, challenge, and expand the legacies they inherit. For example, we might read "The Odyssey" and "The Aeneid" to see how these ancient authors imagine the role of women and native peoples in the male hero's journey, and then read Margaret Atwood's The Penelopiad, which retells "The Odyssey" from Penelope's perspective, and Gwendolyn Brooks' poem "The Anniad," where Brooks makes "sweet and chocolate" Annie Allen, with her "boisterous hair," the hero of her own epic romance.

One of my favorite things to do in my classes is to use theory, especially feminist and psychoanalytic theory, to open up texts in unexpected ways. I love theory both because I like big ideas and because it allows us to find surprising deeper meanings in our readings. For example, if we use the French psychoanalytic theorist Jacques Lacan's theory of "desire," which itself builds on Freud, we can see the hero's seeming rejection of the Other as a type of desire for something the Other has that the hero wants but that is forbidden to him. Later theorists, particularly feminist scholars, picked up on Lacan's theory and expanded it in exciting ways. Reading in this way opens up new worlds inside old texts and keeps the scholarly conversation fresh and relevant.
Much of my own research focuses on academic writing and writing pedagogy, with a particular focus on inclusive pedagogy, transferable skills, and first-year students. My other research interests include women and religious minorities in the ancient and medieval worlds, and gender studies – interests that I bring into my FYW syllabi and classroom and that led to the creation of other courses, like my FYS, "Witches."
Because the need to make sense of urgent questions can't wait, the College ​introduced a new course that puts first-years first.
September 15, 2020